Team In Training | Leukemia & Lymphoma Society
The Leukemia and Lymphoma Society is the worlds largest voluntary health agency dedicated to blood cancer. Their mission is to CURE leukemia, lymphoma, Hodgkin's disease, and acute myeloma leukemia while improving quality of life along the way. The LLS has invested hundreds of millions of dollars to fund necessary research to find a cure. That is where Team In Training comes in. They offer different types of sports programs such as running/walking, cycling, hiking, climbing, and triathlon programs that allows their members to train with purpose while also raising money and awareness for the cause to help fund not only a cure to these diseases, but also patient treatment and the research needed to find answers.
Keller Williams has built a foundation of giving back amongst their offices, and in our Louisville East office Elissa Withrow is an integral part of that culture, she is even the head of our culture committee along with being a member of our Agent Leadership Council. Anyone who knows her can vouch that she is a giver with a huge heart. She is co-owner of The Withrow Group, a super cool mom, and a devoted wife, sister, and daughter. You may not know however, that she is also a League Coach for the Louisville Team In Training of the Leukemia and Lymphoma Society. We spoke with her to learn a little bit more about TNT, the LLS, and what it all means to her. Here is what we found out:
What is Team In Training and what lead you to become involved?
I always had the desire to complete a marathon and wanted a supportive team and coach to help me to the finish line. Being a part of team helped to open my eyes to patients and families who benefited from the mission of the Leukemia ad Lymphoma Society.
What does being involved in Team In Training and the Leukemia & Lymphoma Society do for you? What do you get out it?
This is has become an endurance team of old and new friends. Being involved with people looking to make a positive difference for themselves and their community is a wonderful environment. It makes me a better person and helps me through the challenging aspects of training and raising money. I am constantly reminded of the good in the world when I am surrounded by these amazing team members.
Tell me about the Leukemia and Lymphoma Society and their mission?
The mission is to CURE blood cancer. LLS advocates for local patients and their families through research, education, and support. We are a national company who keeps our fundraising efforts local.
Who is Louise?
Louise Coomer is a TNT alumni. Not only has she participated in events, she has been support to the team by following us with her car to provide hydration and fuel while we train. She is our biggest fan and believes in the mission with her whole heart. Last Spring, she was diagnosed with a form of Leukemia. We are now training as 'Team Louise'. When we raise $100K for this fiscal year, we can have a research grant awarded in her name.
What types of events have you and your team done thus far?
I have been doing marathons since 2008 with TNT. I have also competed at 70.3 triathlon, coached several marathon teams, and am now a participant for the century ride in Lake Tahoe this June.
What else do you have planned to help you achieve your goal?
I always want to be a voice for the mission. Not only to raise funds and awareness, but to inspire other to do the same.
How can anyone else who is interested become involved or contribute to the cause?
For national events, email Tristan Keller at [email protected] For local events, you may reach out directly to me at 502.648.0979 or visit my fundraising link: https://pages.teamintraining.org/ky/ambbr18/EWithrow
Here are some photos of the Louisville Team In Training competing in the recent Kentucky Derby Mini Marathon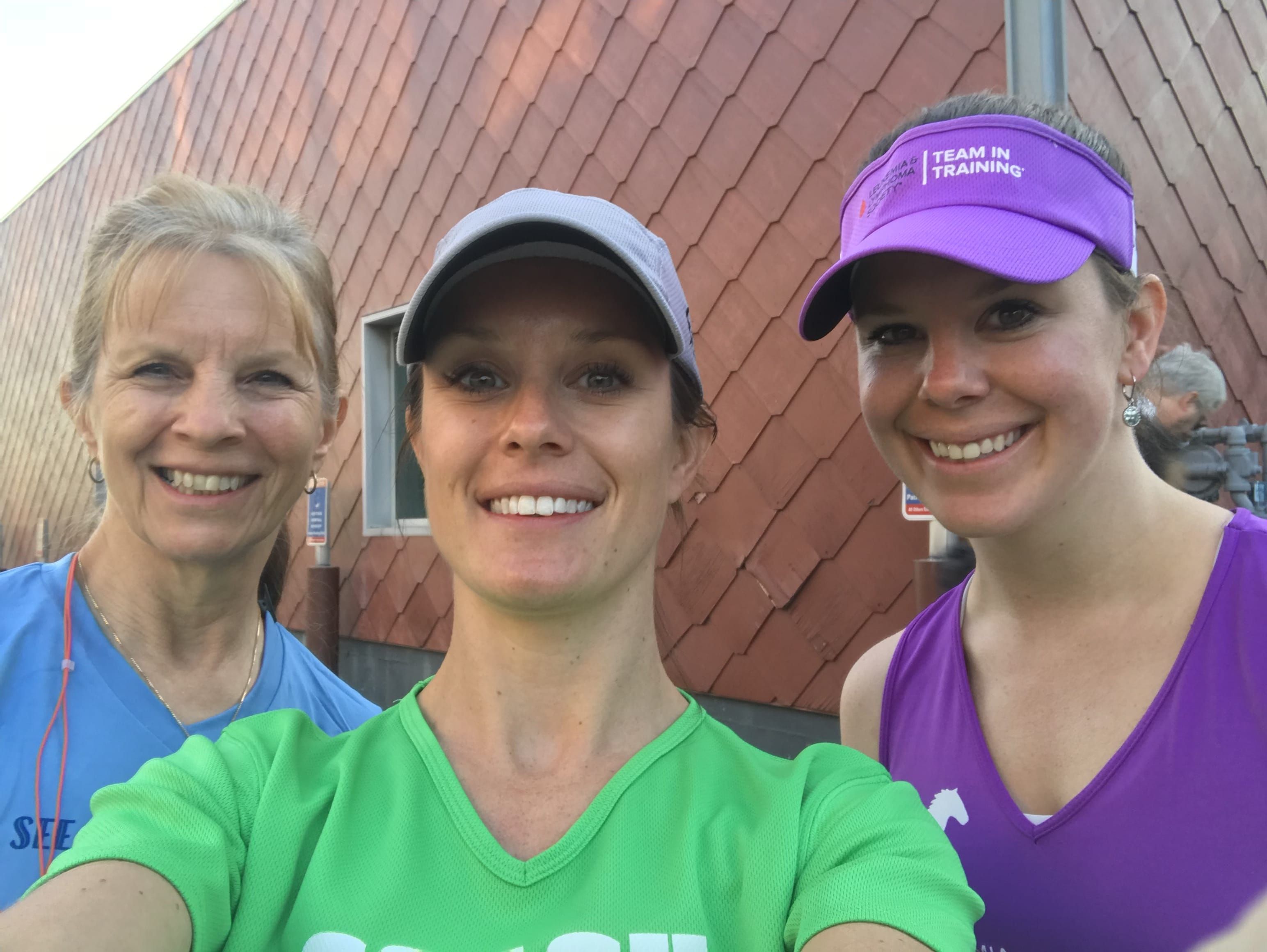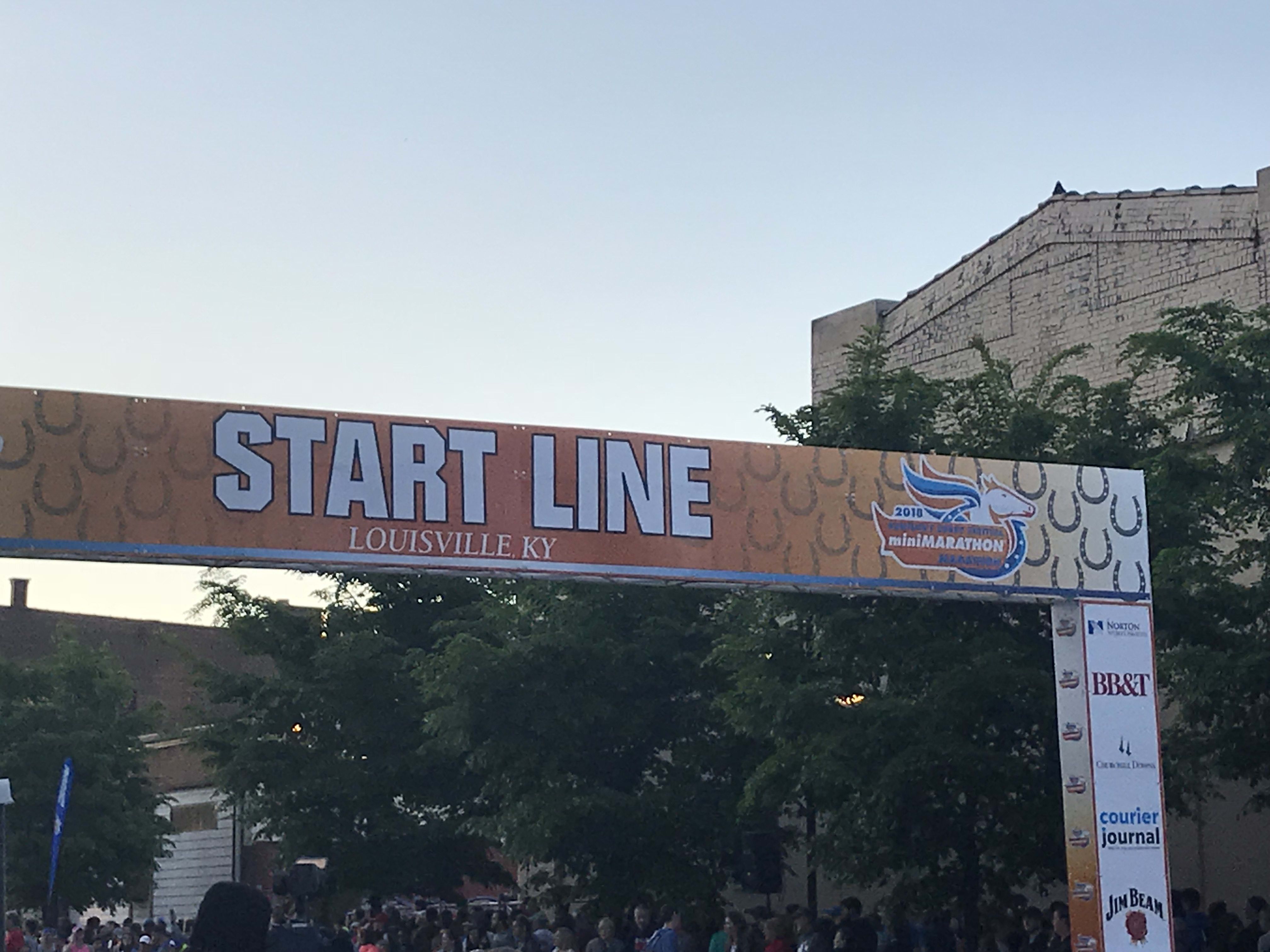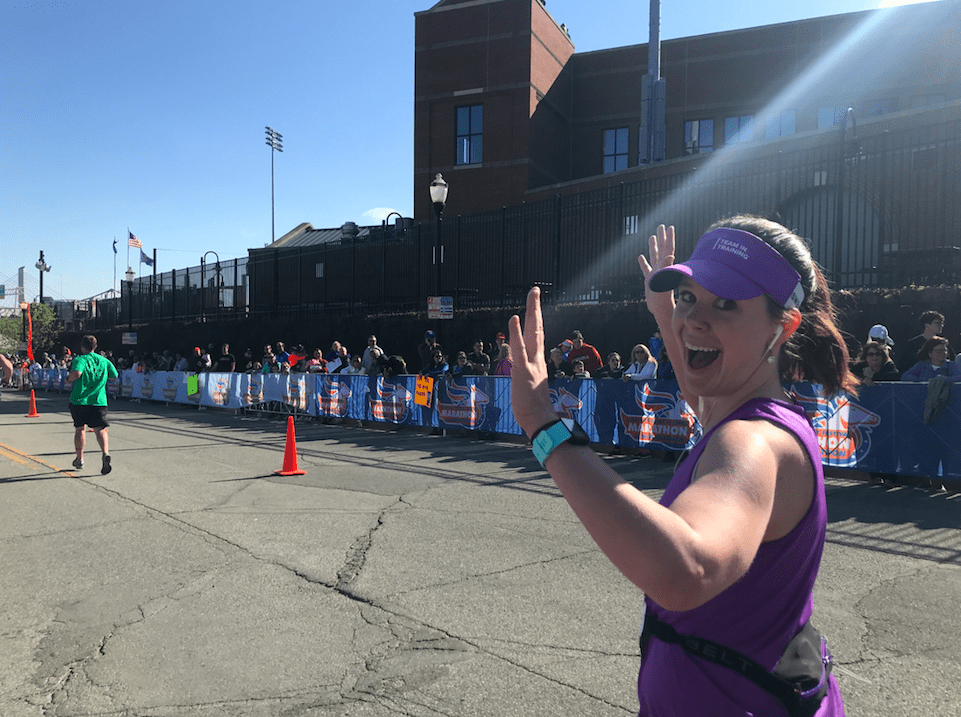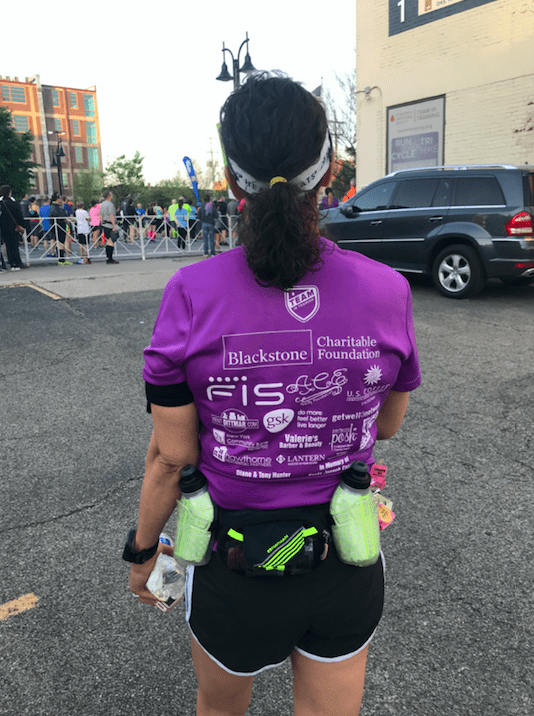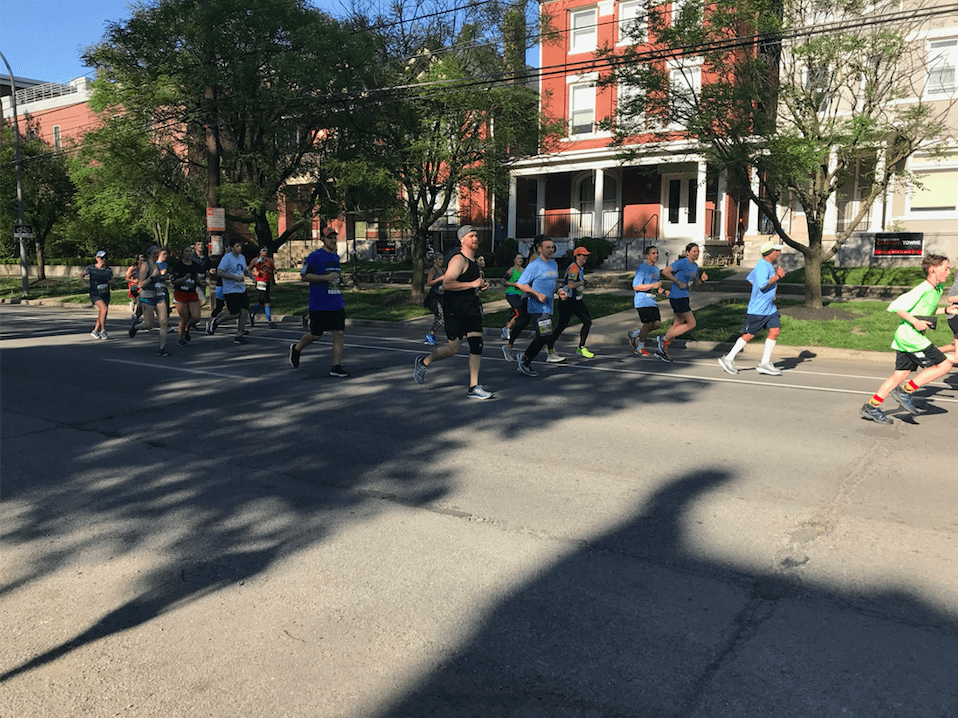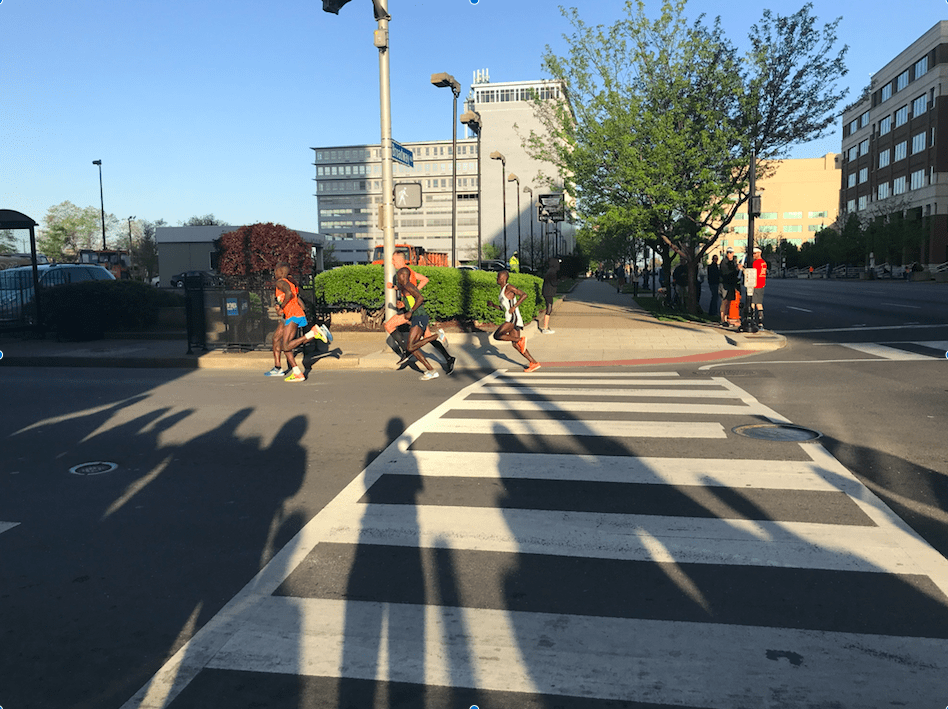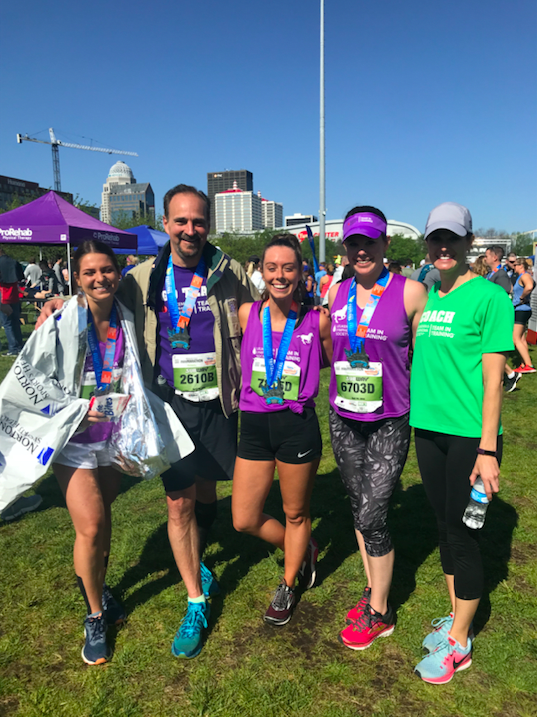 To learn more about Team In Training and Leukemia & Lymphoma Society you can check them out at their website here: https://www.teamintraining.org